Arkansas, Oklahoma and Missouri
Fenix is where your brand meets your story!
High quality work, affordable pricing and professional.
See how Chase markets his Cookies Shop with prints below: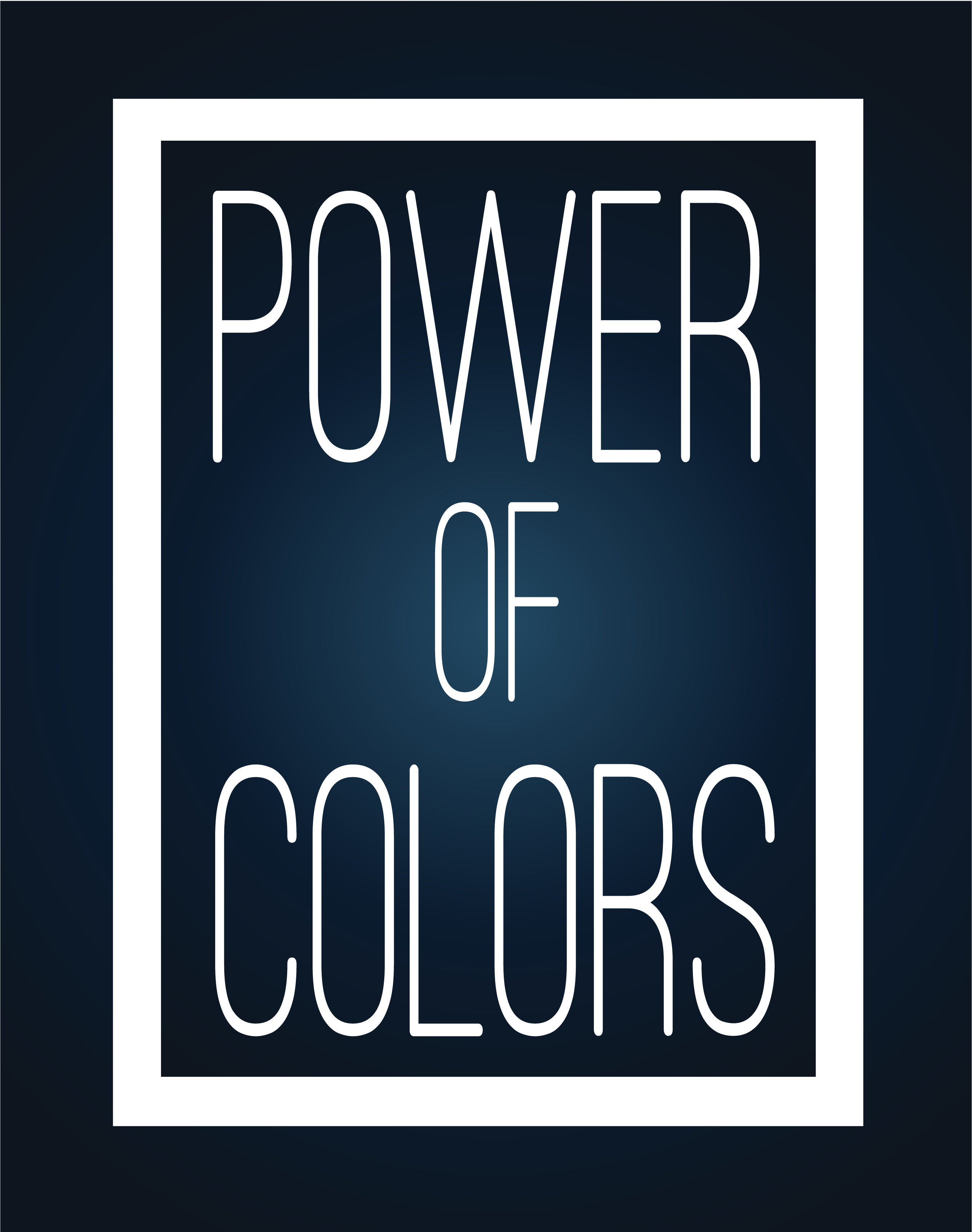 Fenix Associates Corporation is locally owned and family operated. We are dedicated to elevating the brands of small businesses with excellent products, above expectation customer service and over two decades providing indoor and outdoor business promotion solutions.
479-616-7482
Commercial Printing Services
One-stop shop for all your banner needs. From custom designs to quick turnaround times, we've got you covered. Browse our wide selection of high-quality materials and options to make your event or business stand out.
Whether you need your vehicle wrapped, a new sign for your storefront, a banner for a special event, or any other type of custom signage, we have the expertise and resources to bring your vision to life. Our team is dedicated to providing excellent customer service and producing top-notch products that will help you stand out from the competition. We pride ourselves on our attention to detail and our commitment to delivering on time and on budget.
Thank you for considering us for your signage needs. We look forward to working with you and helping your business succeed. Please don't hesitate to contact us with any questions or to request a quote.