COMMERCIAL PRINTING SERVICES
Welcome! We know you found our website because you are looking for ways to promote your business better. You need someone who can give your business what it deserve : an experience beyond the purchase : full-service, top quality and care. Promoting your business requires a personalized approach to your unique position. That's where we excel.
Fenix Associates Corporation is locally owned and family operated. We have been in business for over two decades providing indoor and outdoor business promotion solutions.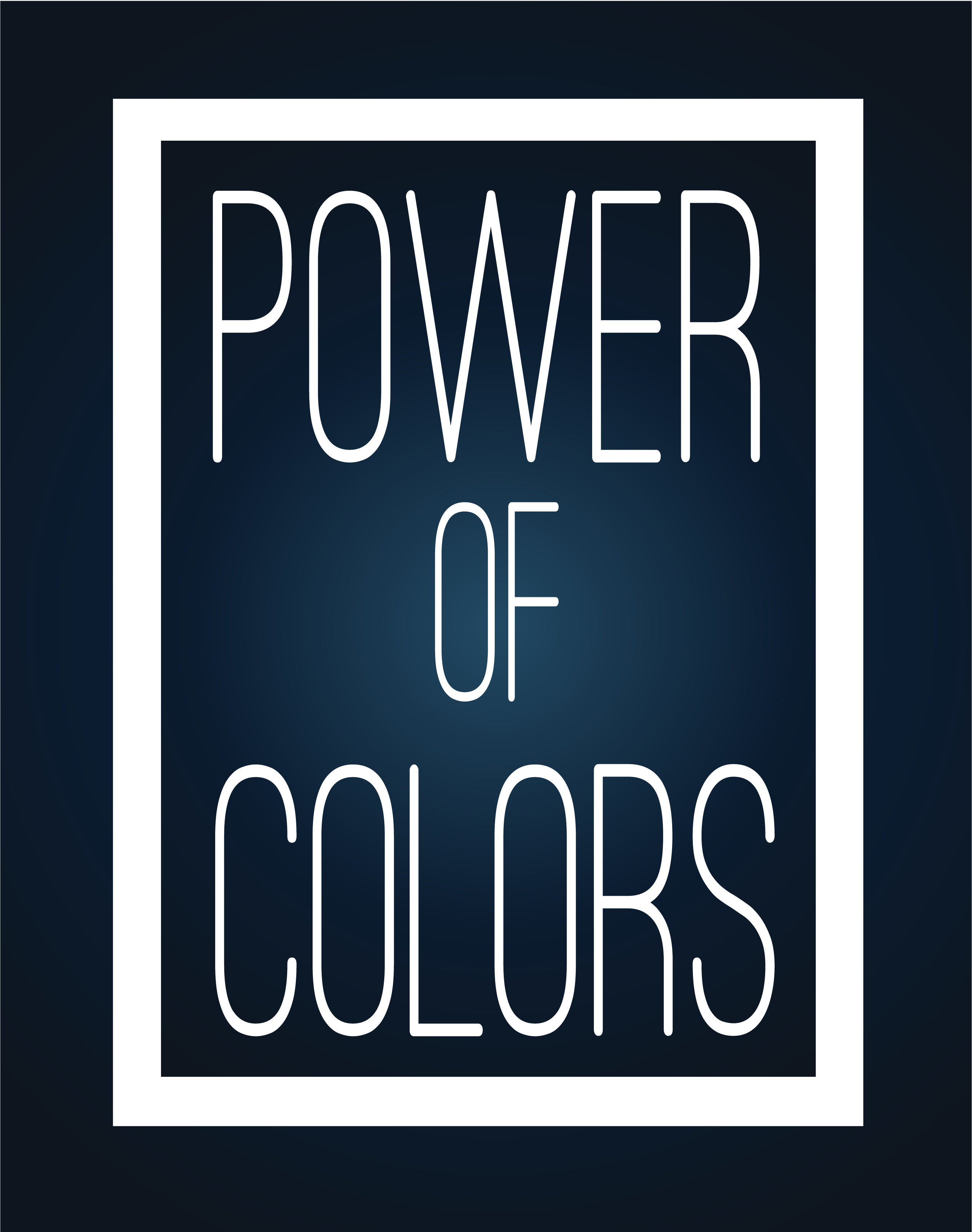 Vinyl wraps for automotive, vinyl wraps for watercraft, vinyl wraps for trailers, vinyl wraps for aviation. Billboard wraps printing, walls art prints, wall prints, door art prints, door posters, custom door decals, custom dry erase vinyl prints, big canvas prints, large canvas prints, weatherproof custom decals for glass, custom vinyl decals for brick walls, banners, mesh banners, coroplast signs, coroplast banners, yard signs, magnetic signs, large size printing, wide format paper printing, reflective film wraps, reflective vinyl, reflective decals, floor decals, posters, framed art prints, aluminum vinyl wrap, vinyl footprint floor stickers, foamcore signs, foam board signs, foam board posters, PVC signs, custom window decals, window stickers, banner stands, photo HD printing, durable hard business cards…and more.
Service area: Arkansas, Oklahoma and Missouri